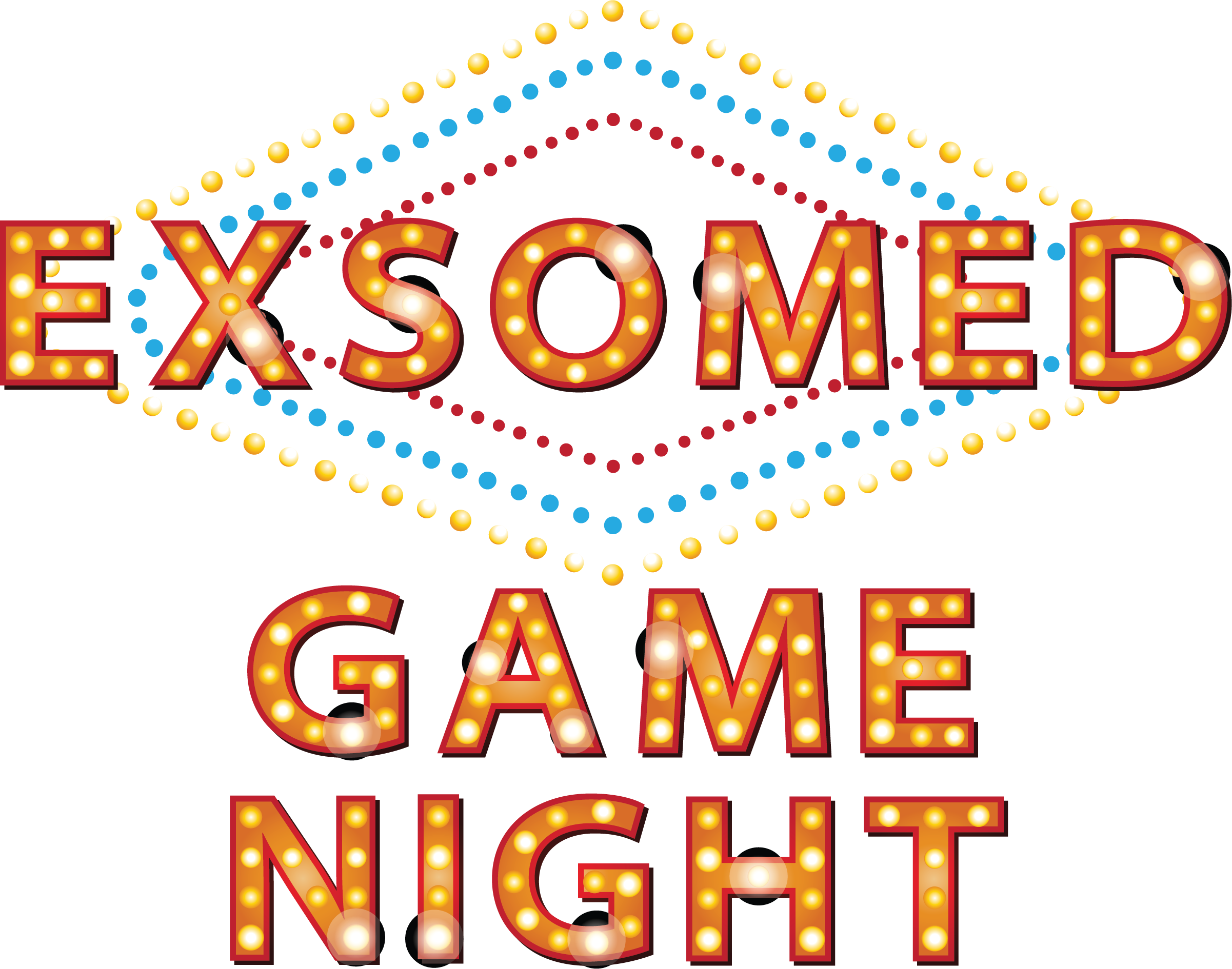 ExsoMed Family! We know that all of you have been working extra hard during these unprecedented times. We appreciate everything that you do for us in the field, so we wanted to say thank you and have a little team-building fun! ExsoMed Game Night will be a weekly Zoom-based meeting where we don't talk business and just have 20-30 minutes of relaxation and also give you the opportunity to make a little extra money (in the form of Amazon Gift Cards). For our next Game Night (Thursday, June 18, 2020), we will do multiple games of BINGO with $500 in prize money. Register for further instructions! Hope you can join us!
Register before cutoff time

Be on Zoom (active video)

Print out any required documents from instructions that will be sent out by Thursday, June 18, 2020, 3pm PDT/6pm EDT.

Have a drink in hand
Fully complete the form to register for ExsoMed Game Night. All fields are required. Please note: You must register each week to be included in Game Night for the current week.
You must be a currently contracted distributor rep of ExsoMed products to participate. Only reps that have registered will be included in ExsoMed Game Night.
Once registered, you will receive a follow-up email with Game Night instructions before games begin.
Cutoff for registration is Thursday, June 18, 2020, 12pm PDT/3pm EDT.
Please have the following ready to go before the games begin at 4pm PDT/7pm EDT: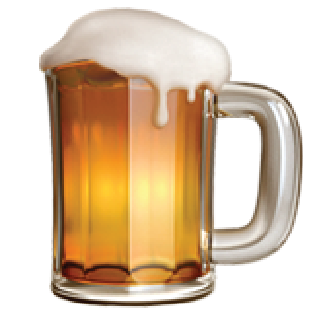 Please note: Bingo cards and instructions are not automatically sent upon submission and will be emailed before 3pm PDT/ 6pm EDT, June 18, 2020.
Copyright © 2020 ExsoMed Corporation